Capturing and Analysing Data are the basic elements of Digital Transformation
Our goal is to take your manufacturing process, replace pencil & paper and introduce tracking & real time information so you can make decisions based on accurate data. Our dynamic and flexible Station Builder allows you to build your process so you can manage productivity, quality, procurement, compliance and maintenance under one platform. We can integrate with your current automotive production software and machinery in order to get a better view of your activity and also to link it up with activity outside of production. We can obtain, track and decipher data that you may not have had access to. Blocworx also allows you to optimise your supporting processes and quality controls without having to bring a software engineer in when you have to make changes.
Fully Customisable
Modifiable to any use-case. Use hide/show rules and lists to turn your static paper forms into dynamic data entry screens.
Compliance
Ensure that your day to day activity contributes to your compliance. Manage and control any process with our Flexible Station Builder.
Visual Inspections
Add image/photo taking fields to your stations to allow to perform and log visual inspections.
Automated Report/ Data Delivery
Share your data with customer accounts or simply run email reports.
Quality
Track every step of your process, monitor fallout, set alarms, manage corrective actions & quality escapes.
Process & Timestamps
Measure and manage your Key Performance Metrics using our data exports or on screen data displays.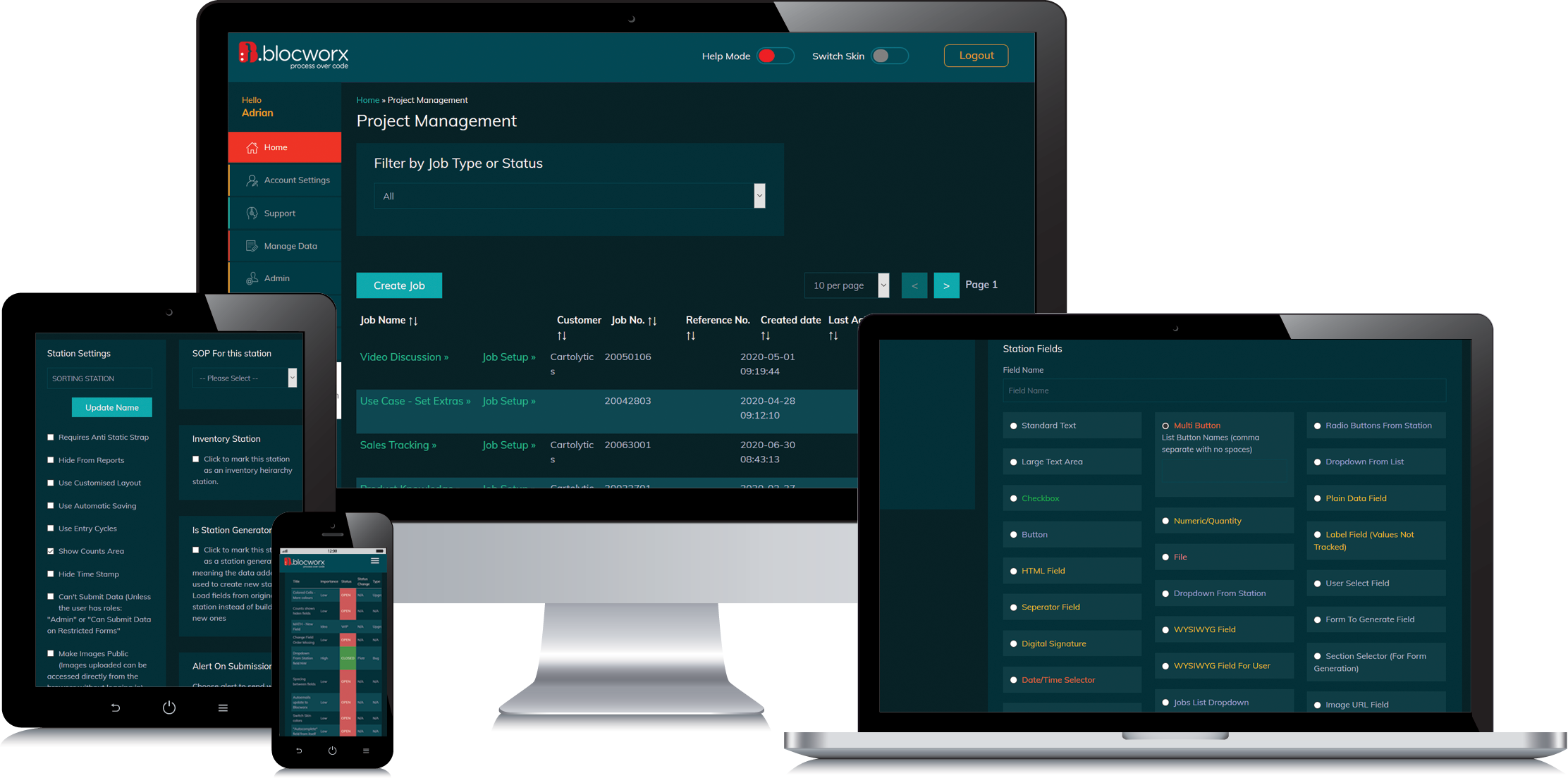 Integrating your manual processes with automatic processes
We can integrate with manufacturing lines in the automative industry allowing our clients to not do look ups on their data that they not previously have, but also it allowed them to build new forms and stations and have rules set against the data coming from production.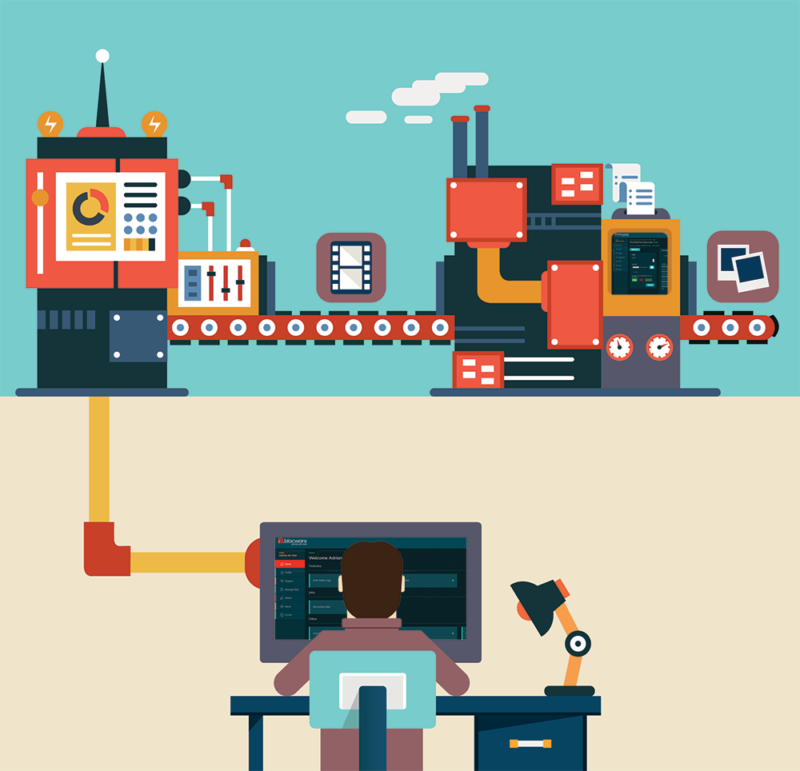 Blocworx Process Builder – No Code Solutions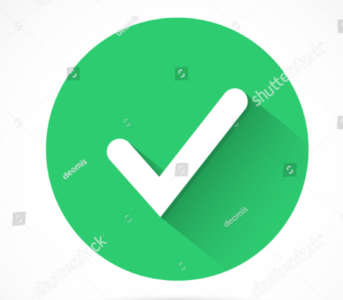 Create your own jobs, modules and forms.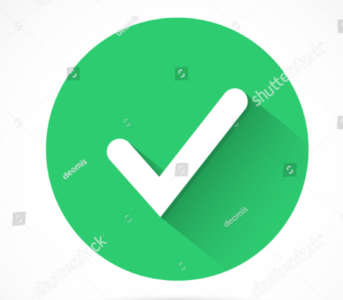 Set your own fields and rules.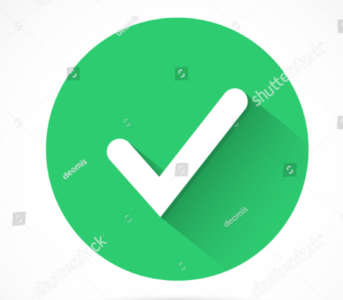 Link up forms that are system wide allowing you to join your information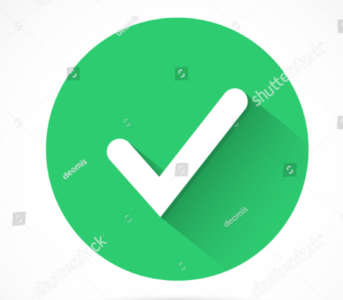 Optimise scheduling and resource allocation, set users to jobs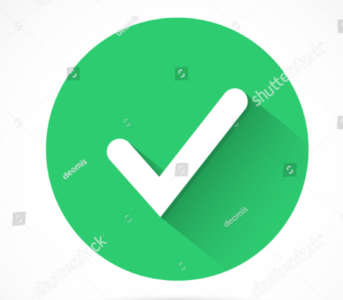 Have complete visibility and traceability, see data on screen or run reports.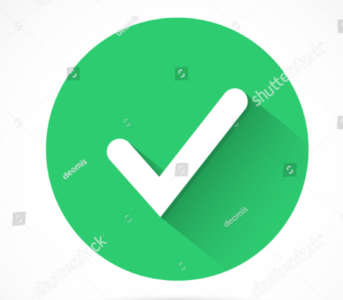 Comply with quality standards or even build a full fledged ISO system.
Trusted by Market Leaders, National Organisations and Multi National companies
Large and Multinational
Large and National Organisations
SME
Micro