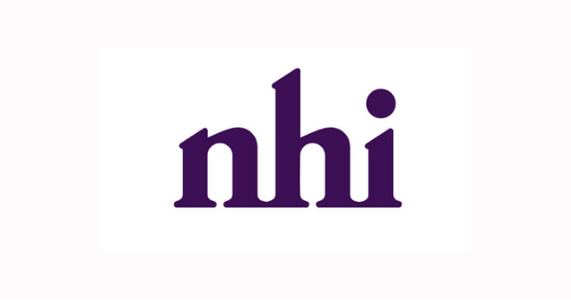 Blocworx announces a new partnership with Nursing Home Ireland (NHI) to become a supplier to nursing homes across Ireland.
Nursing Home Ireland is the national representative body for the private and voluntary nursing home sector in Ireland. The NHI's mission is to actively support and represent their members, enabling them to provide sustainable, high-quality care to their residents. They support over 460 nursing homes in Ireland providing care to over 25,000 people. The NHI provides partners with support, informative resources, publications, and useful links surrounding residential care.
The devastating impact of Covid-19 on the Irish residential home community inspired Blocworx to create an innovative solution to assist in preventing the spread of the virus in residential homes. The digital tracking capabilities of the Blocworx software platform help track residents, nursing homes workplaces, and employees. The HIQA Covid-19 Nursing Home solution was designed to record compliance of vital everyday activities such as Temperature Checks, Contact Tracing, and PPE Lists.
This new partnership will support Blocworx engineers in designing cutting-edge solutions for the nursing home sector while equally supplying nursing homes with powerful digital software tools. In a time of great uncertainty for nursing homes, the adoption of dynamic digital tracking software platforms like Blocworx will be the difference in accurately tracking, management, and recording of vital information for resident's health and safety.
If you'd like to find out more information on the NHI and their excellent services for nursing home providers visit their website here. To experience Blocworx HIQA Covid-19 Nursing Home solution for free today click here to sign up.
Isobel Hogan, Marketing Executive at Blocworx