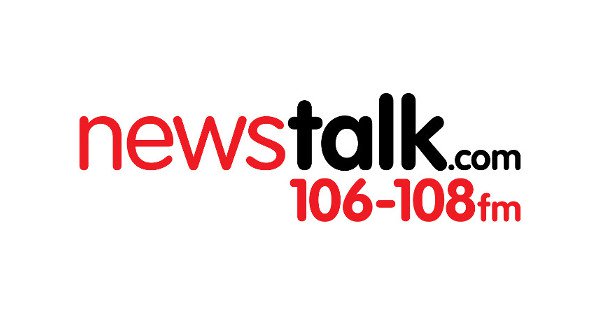 Through the month of July, Blocworx will be featured on one of Ireland's most talked-about radio stations: Newstalk. We'll be discussing the power of digital transformation alongside the simple process of removing paperwork and old software to build flexible digital forms.
Moreover, we'll discuss the latest solutions we designed by repurposing the Blocworx platform to assist in stopping the spread of Covid-19. These solutions including contact tracing, sports attendance logs, return to work protocols, and HIQA nursing home compliance, amongst others. If you'd like to experience one of these powerful solutions sign up for your free trial today.
Make sure you tune into 106-108 FM, listen out and let us know your thoughts.
To find out more information contact info@blocworx.com