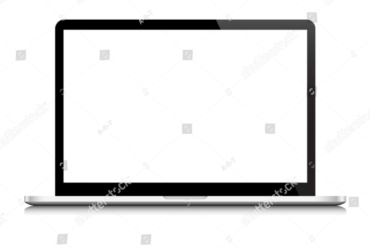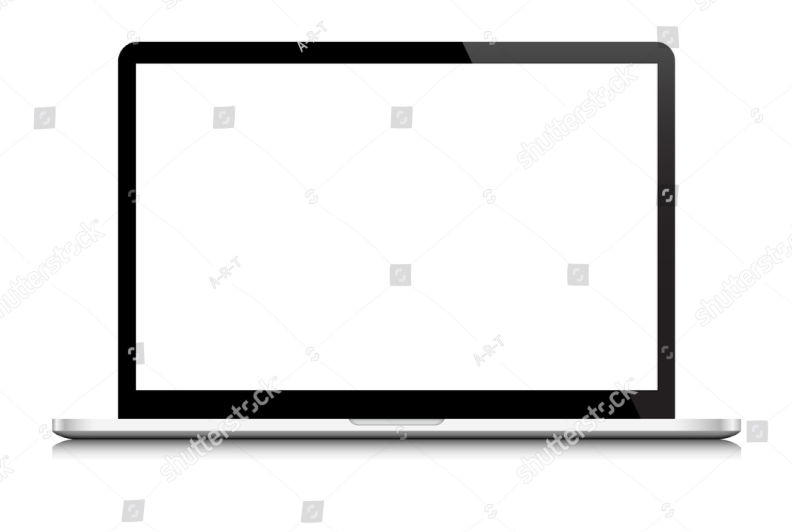 Reduce Investment Costs and Overall Risk
Blocworx tools allow engineers to consider important design implications such as regulatory compliance, profitability and safety, while weighing standard design practices. Our powerful, easy to use and customisable software combined with accurate reporting and data visualisation allow you to create superior process designs. Engineers can then use their design to continually track, evaluate and improve processes with respect to their efficiency, effectiveness and flexibility, thus reducing overall risk and investment costs.
Safety Life Cycle Compliance
Frequent incidents and accidents demonstrate the importance of assuring that procedures are tracked and correctly analysed.
As operators improve their basis of safety as part of their process safety management obligations, there is an ever increasing need to maintain, develop and improves processes.
Blocworx ensures details are held in one location and provides an audit trail.