Process Improvement, Anytime, Anywhere
Maximise profits using a scalable digital solution that combines unparalleled accuracy and engineering collaboration with time-saving workflows.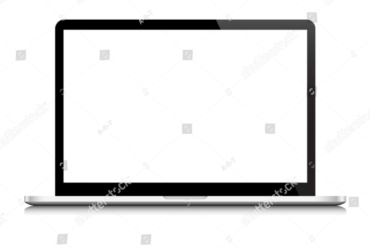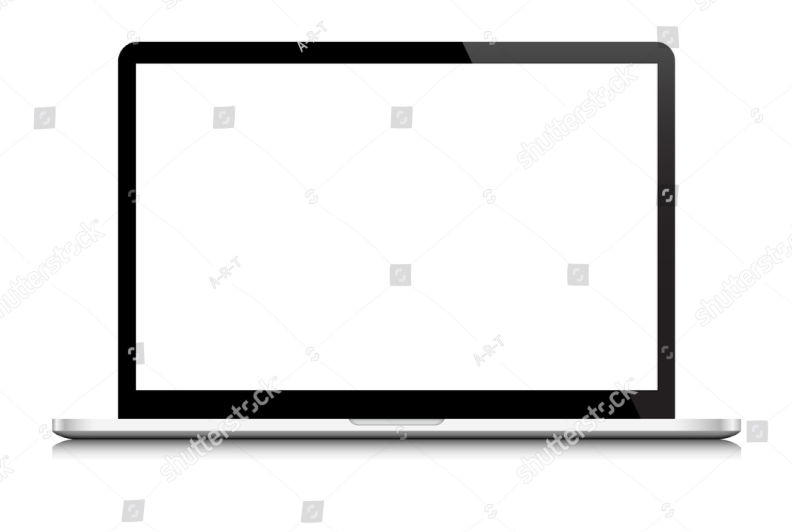 Reduce Investment Costs and Overall Risk
Blocworx tools allow engineers to consider important design implications such as regulatory compliance, profitability and safety, while weighing standard design practices. Our powerful, easy to use and customisable software combined with accurate reporting and data visualisation allow you to create superior process designs. Engineers can then use their design to continually track, evaluate and improve processes with respect to their efficiency, effectiveness and flexibility, thus reducing overall risk and investment costs.
Safety Life Cycle Compliance
Frequent incidents and accidents demonstrate the importance of assuring that procedures are tracked and correctly analysed.
As operators improve their basis of safety as part of their process safety management obligations, there is an ever increasing need to maintain, develop and improves processes.
Blocworx ensures details are held in one location and provides an audit trail.
Complete Simulation Solutions for Process Design, Revamp, and Operational Analysis
Blocworx process design tools have the power and flexibility to simulate a wide range of processes, from refining to chemicals. They provide robust and accurate results, allowing engineers and management to enhance the bottom line of their process or plant.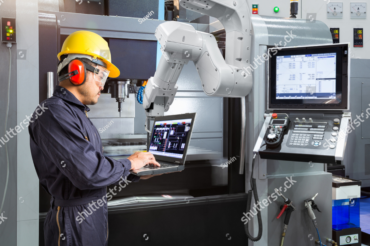 The Digital Match for Your Entire Process Plant Lifecycle
Whether you need to increase efficiency, productivity, or profitability, Blocworx can create your businesses Digital Match, a master digital model of your business to leverage across the process lifecycle.
Trusted by Market Leaders, National Organisations and Multi National companies
Large and Multinational
Large and National Organisations
SME
Micro