Quality assurance in data driven reports and progress reports of your business.
Blocworx is a powerful and flexible software system that was originally designed to build custom forms for logging, tracking, tracing information for the purpose of record keeping and auditing.
Training records are available for multiple practises in different industries. These training records can be customised to your business needs to help training tracking and management of your employees.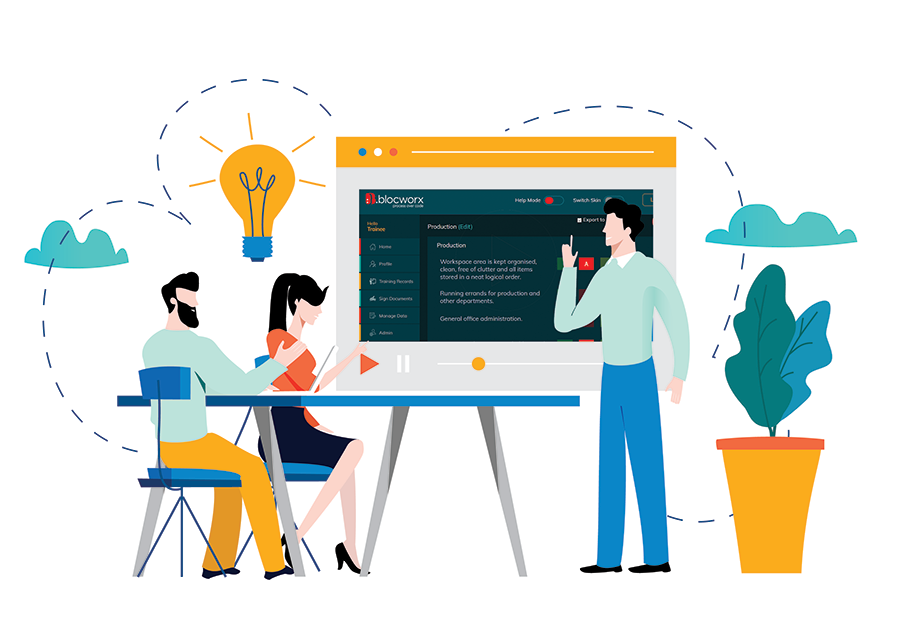 People
People are always your most important asset. For larger organisations, tracking their skills, certifications and performance can be difficult. The Blocworx Training module helps you reduce the risk involved in people management. It makes it easier to check employees and contractors are trained in activities that pose a health and safety risk and confirm they have the accreditations or licenses needed. The result: everyone benefits from a safer work environment.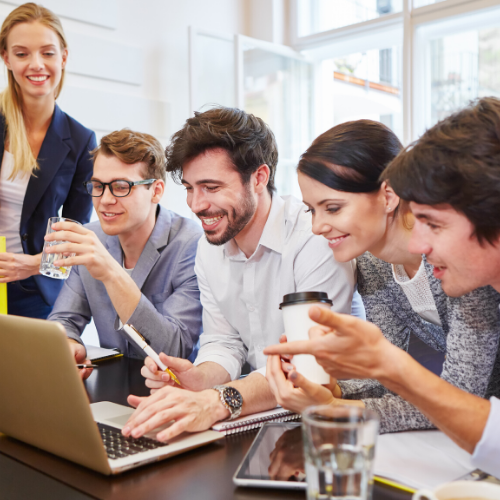 Central coordination made simple
Generate reports on training records for people, roles or locations – in a few simple clicks. View individuals' current training status with alerts to highlight non-compliance. Create a training needs matrix to simplify planning of future training requirements and budgets. Control permissions for viewing personal information in line with GDPR.
Trusted by Market Leaders, National Organisations and Multi National companies
Large and Multinational
Large and National Organisations
SME
Micro