Why Blocworx?
Blocworx's workflow management software is purpose-built to help your business and drive positive outcomes. This can include better employee engagement, controlled labour costs, minimal compliance risks, and greater overall productivity. 
Does your current system do the job it's supposed to? Do you find it easy to schedule your production? Can you manage time effectively and review your workflow's performance at a glance? If the answer to any of those questions is 'no' then it should be time to reconsider how you manage your business.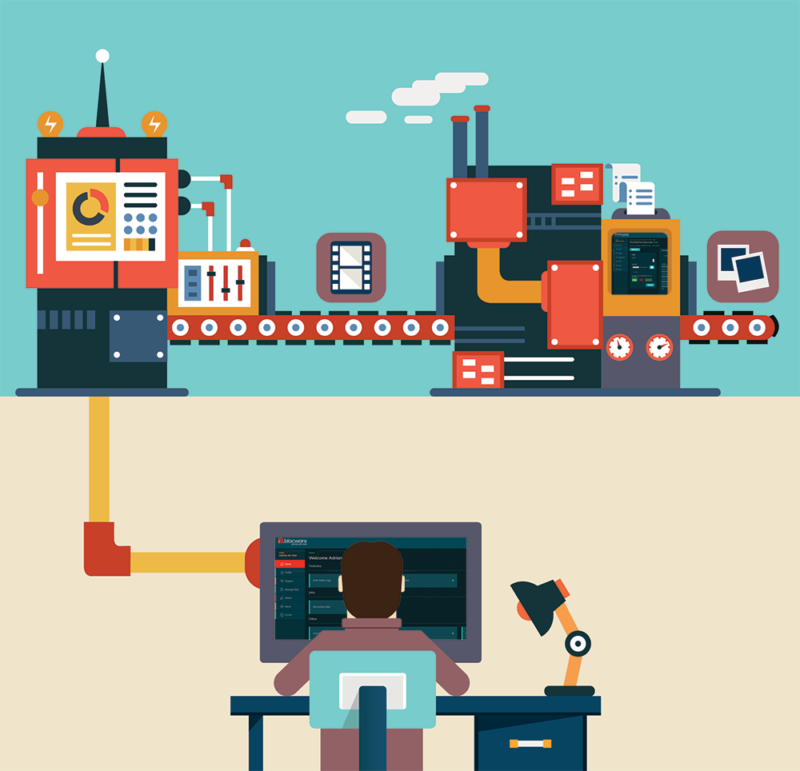 Customise your process centralised on Blocworx
Easy to use interface, No coding necessary, Built for scalability, Integration friendly, Real time reporting & analytics. Blocworx offers a wide range of features that gives you complete control of your workflow.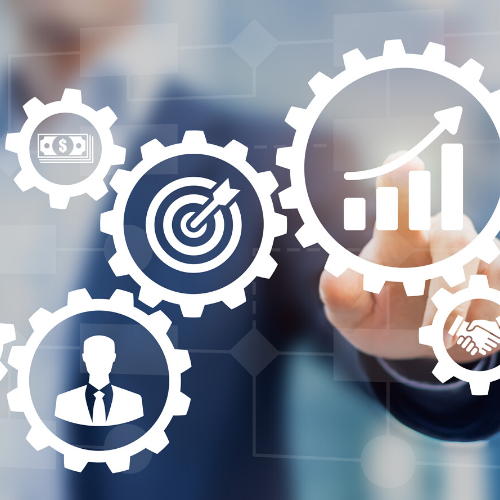 Workflow designed to boost business productivity
Blocworx incorporates field or on site service management, performance management, reporting data collection,scheduling, labor forecasting and more. Increased productivity requires less resources and increases your businesses return on investment. Map, track and control your process for improved quality of goods, services, brand and customer experience.
Trusted by Market Leaders, National Organisations and Multi National companies
Large and Multinational
Large and National Organisations
SME
Micro