The Tools Supporting Telecoms in Making Better Data-Based Decisions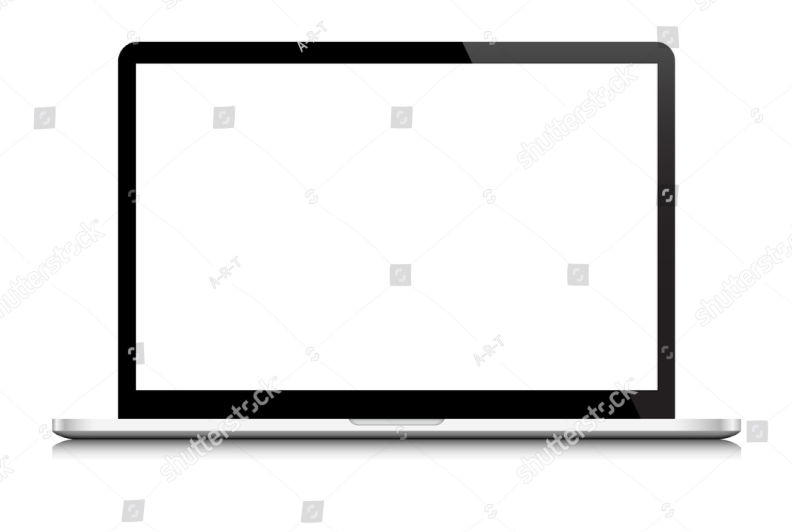 Scalable Low-Code Solution
With Blocworx manage every disposition process easily, from repair to recycling, to resale and more. The software is modified and expanded with point-and-click tools, not code. In minutes, add vendors, change processes and build new paths. Plus, maximise device value with:
Omnichannel returns processing
End-2-end, real-time visibility
Artificial intelligence integration to confirm of deny a return, determine the highest value etc. 
Life-cycle tracking 
The fully customisable software integrates with any back-end or third-party system and deploys on the cloud. It's the ideal reverse logistics/returns management software for telecom, ITAD companies, retailers, and manufacturers.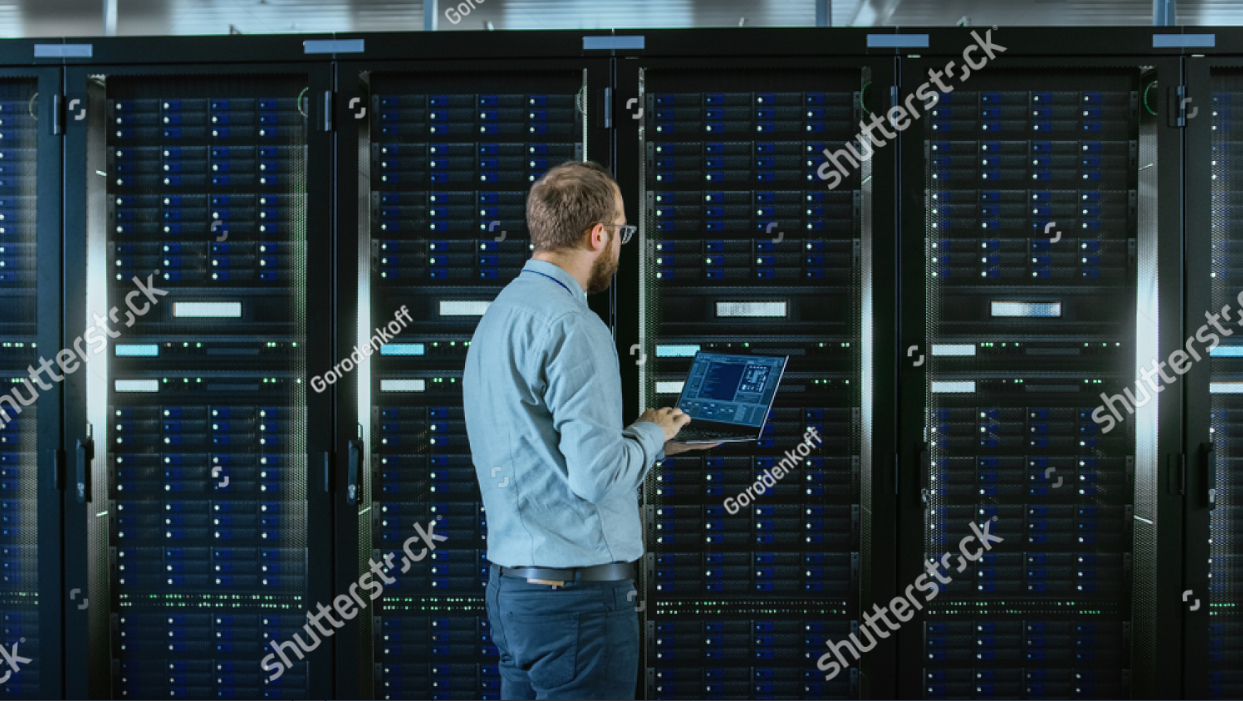 Dynamic Digital Processes
Building your telecom solution with Blocworx guarantees added value, increase the efficiency of your work, optimise routine processes and capture new markets.
Operation Support Systems (OSS)
Network performance management
Network resource inventory
Fault monitoring and correction
Trouble ticketing
Business Support Systems (BSS)
Data warehousing: aggregated data from multiple sources into a single, quick and safe database-simply input your data to build your workflow
Advanced reporting and visualisation: customisable reports to evaluate campaigns effectiveness, predict aftermarket and gain strategic insights for continuous improvements.
Real-Time Reports and Dashboards
Find any device in your distribution and return facility: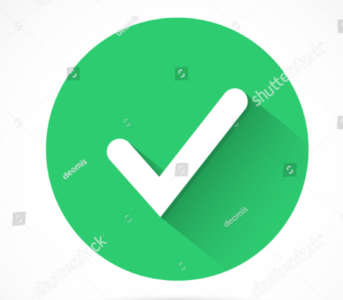 The true cost of returns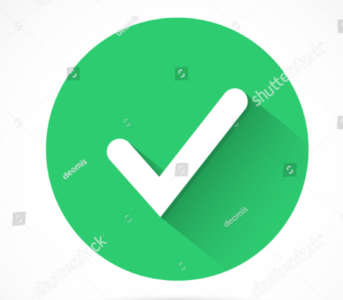 Per item handling costs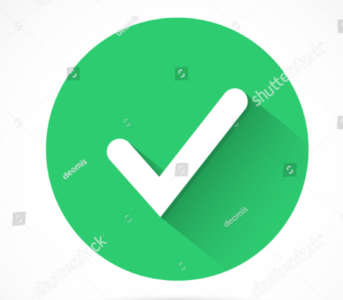 Disposition cycle time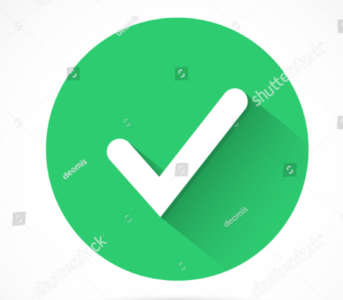 Efficiency Dashboard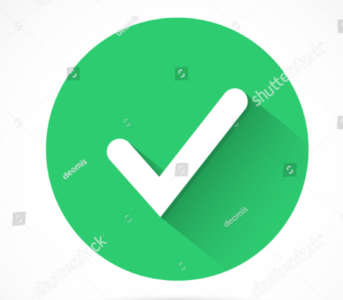 Recovery rate on returned assets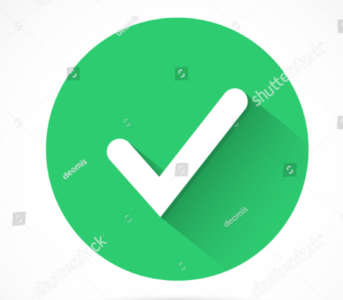 Processing & Repair Cost Per Return
Trusted by Market Leaders, National Organisations and Multi National companies
Large and Multinational
Large and National Organisations
SME
Micro