Project Details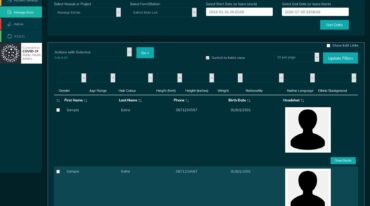 Set Extras collect their member details via their WordPress site. They utilise a WordPress membership functionality in order to manage these individuals. While this worked for them for storing this information and collecting it via the form, they had struggled to collect filtered data from this. For example, they may have needed to run a list of all females with dark hair between 4 and feet. This was causing a huge inefficiency for them as it meant they could not get lists of extras out to production companies fast enough.
Instead of making a complete transition to Blocworx we recommended an integration with their current system. This meant they did not have to change their website, or even their existing database, instead, Blocworx would pull this information constantly from their website.
Once this integration was complete, using Blocworx, they were able to successfully do the following with this data: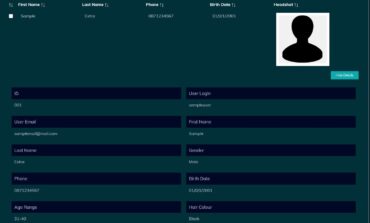 Quick Overview of their members
Fast Sorting by specific traits that the members included
List generation including photos
Instant Mail outs to selected members.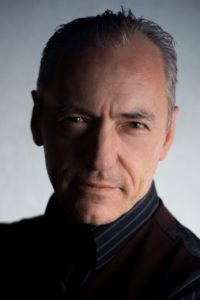 "SET Extras uses Blocworx for cataloguing our film extras database. This, then becomes invaluable in casting and quickly contacting the right people for the appropriate roles. Great service and great backup always from the crew at Blocworx" says Nigel Mercier, professional actor and CEO of SET Extras.