Anyone can be a Citizen developer! A citizen developer is an employee or a person who creates software applications capable for use by themselves or others, using tools that where no knowledge of coding is required. A citizen developer is a persona, not a title or targeted role.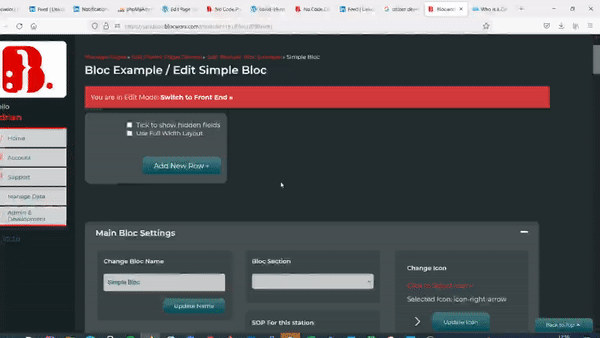 For example, you can be a shop owner, manager, teacher, assistance, chef, and so on. You do not need to have any technical training, certifications, experience, or knowledge of coding.


How is this be possible?
Citizen developers work on different no-code platforms that help them to build software or the system they need. These platforms are low code or no-code platforms allowing them to build software easily.
This is where Blocworx comes in. Blocworx is a no-code platform and is a very powerful and easy tool to use. People can build cost-effective solutions using Blocworx. Anyone can use it and no experience is required.
As businesses are constantly evolving and adapting due to the introduction of new technology, there has never been a better time to be a citizen developer!