On June 5th, the Irish government announced a revised roadmap for reopening society and business. The Phase 2 announcement revealed that outdoor sports training can recommence with strict social distancing in place. Groups of up to 15, including trainers and coaches, may return to non-contact outdoor training (but not matches) while maintaining social distancing at all times. This is good news for players of outdoor sports such as soccer, rugby, hurling, camogie and gaelic football.
The Challenge
This news also comes with a huge challenge for coaches and sports compliance officers. Training sessions will no longer include practice or 'friendly' matches for some time. With no physical contact amongst players allowed, extra attention and detail will be required to how training sessions are conducted. In games like rugby, which is primarily a physical contact sport, you can see where that challenge presents itself.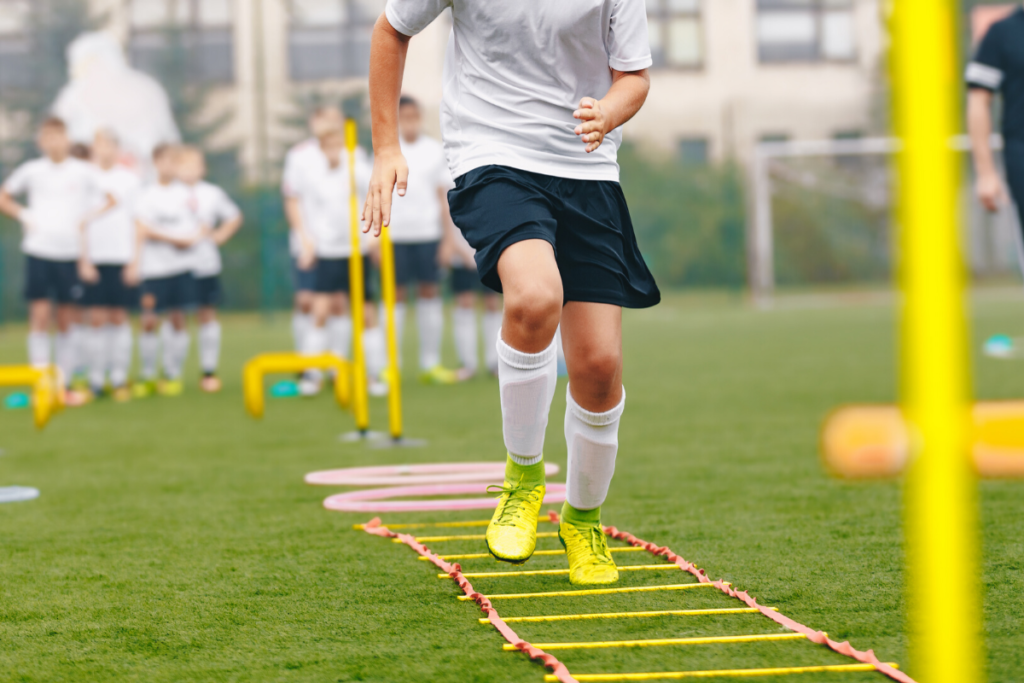 At Blocworx, we recognise the important benefits of physical activity and sports for both physical and mental health. Sport Ireland Outdoors report that sports have numerous benefits for both participants and the local economy. These include mental health wellbeing, physical health, active citizenship, education & life-long learning and reducing crime & anti-social behaviours. The study suggests physical activity promotes general mental health status and physical health, combating diseases like stroke, heart attack & cancer. Moreover, sports promote integration & inclusion, volunteering, interpersonal development, education motivation and achievements and prosocial behaviours. Each of these are important for children, young adults and all age groups.
Blocworx Sports Attendance Platform for Contact Tracing
Blocworx have designed a free piece of software exclusively for coaches, clubs, schools, and sporting organisations. The platform assists in compliance with the latest government regulations surrounding outdoor training sessions. These requirements will attempt to limit the spread of Covid-19 virus during training practices and assist in contact tracing.
The solution includes a questionnaire for screening players before each training session and allows the compliance officer to track attendance of each player. There is also a visitors log which is designed for other people coming and going who may not necessarily be individuals who are training.
Simply input your training details and your information is stored for easy access and reference. In the event of a Covid-19 outbreak, simply generate excel reports of your attendance history directly from the platform.
If you're a coach, compliance officer or team manager get in touch with Blocworx today. Simply, email Blocworx at info@blocworx.com or enquire through our website contact us form. Blocworx sales team will be happy to provide your with your own login of the system.
Author
Isobel Hogan, Marketing Executive at Blocworx