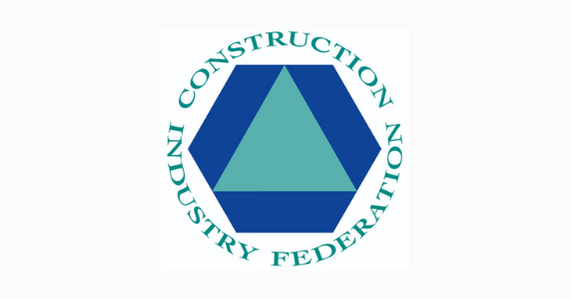 Blocworx announce a new partnership with the Construction Federation of Ireland (CIF) to become a supplier to the construction sector across Ireland.
CIF is the national and regional representative body for construction industry employers in Ireland. It is recognized across the country as the representative body and voice of the construction industry in Ireland.
Blocworx software is used in the construction industry to track regulatory compliance, quality management, and accounts management, amongst others. This includes digital tracking of every requirement from risk assessments to auditing, to health & safety and compliance management.
This partnership will assist the CIF in offering construction workers the most innovative software available on the market. The partnership will also support the supply of digital transformation solutions to construction companies that wish to improve quality standards and regulatory compliance.
If you'd like to find out more information on the CIF and their excellent services for construction providers visit their website here. To experience Blocworx for free today click here. To contact Blocworx sales team email info@blocworx.com.
Isobel Hogan, Marketing Executive at Blocworx