We're expanding our team and looking for a passionate and talented software developer to join our award-winning company.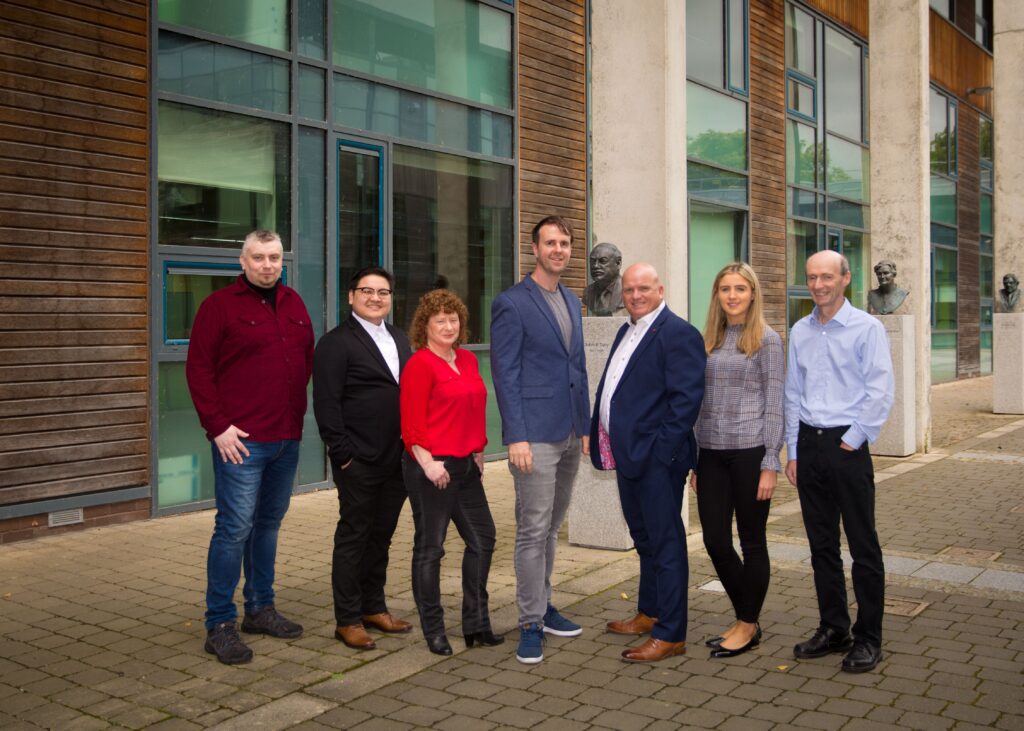 About Us
Blocworx is an innovative software application disrupting the conventional approach to digital transformation. We are extremely passionate about our software and are always looking for creative ways to improve it. Blocworx is used by companies across many sectors including national organisations so as a company of professionals we aim to be the best in our field.
Job Description
We are looking for a Junior Full Stack Developer for our ever-growing Limerick-based team. Our current stack utilises Laravel PHP and AngularJS but we are open to hiring developers with experience in different frameworks and languages who can learn quickly.
The culture within the team is geared towards having a fun, flexible, collaborative environment whilst always being focused on real innovation.
What we're looking for
Working on both front end AngularJS and back Laravel PHP frameworks with a view to expanding your role into mobile app development and maintenance of bespoke NodeJS applications and possible external applications that are integrated with Blocworx.
Working with the production team to contribute to the design of the overall architecture of the web application.
Maintain code integrity and ensure user story requirements are thoroughly complete.
Collaborate with the rest of the development team to design and launch new features.
Must-Have Skills:
Solid understanding of Javascript.
Exposure and experience using advanced JavaScript libraries and frameworks such as Angular, AngularJS, Jquery.
Knowledge of code versioning tools, e.g. Git
Custom PHP coding knowledge or similar C-family language.
Server admin basics (Ubuntu + Apache)
Attention to detail, ability to learn and adapt, pro-activity and self-management
MySQL Knowledge
HTML5/CSS Essentials
Attention to detail, quality, and accuracy is essential. The candidate must have the ability to understand the requirement and ensure complete delivery.
Nice to have but not essential:
Exposure to WordPress or other CMSs and known frameworks to support custom integrations
ReactJS experience or ability to learn it quickly
NodeJS experience or ability to learn it quickly
Experience with Vagrant or similar local environments
Benefits:
Work from home opportunities
Flexible working hours
Casual dress
Company events & social hours
Free or subsidised travel
If you would like to find out more about the position please visit our LinkedIn to apply or email info@blocworx.com.
Author,
Isobel Hogan, Blocworx Marketing Executive