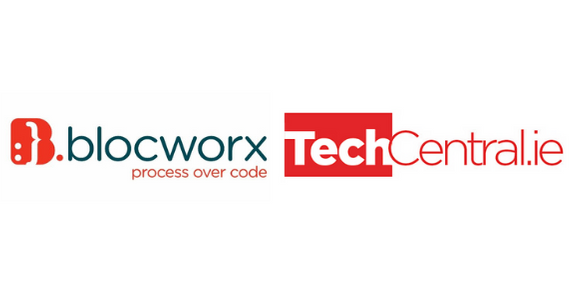 In its latest new story, Ireland's technology news resource Techcentral.ie featured Blocworx innovative and disruptive approach to digital transformation.
Blocworx agile and unique software offers organisations the ability to build their own digital forms, products, procedures, and more, without needing to write code.
Blocworx client iQuTech revealed how the implementation of Blocworx has transformed its business operations and the ability to take on new business. Kieran Judge, iQuTech Operations Manager, explained how Blocworx has replaced cumbersome paperwork, Excel sheets, some legacy software, and reduced the time staff spends on administration by 30% per employee.
To find out more, read 'Blocworx facilitates digital transformation in organisations without needing to write code'. If your business could adopt digital transformation, try Blocworx for free today here or contact our sales team email info@blocworx.com.